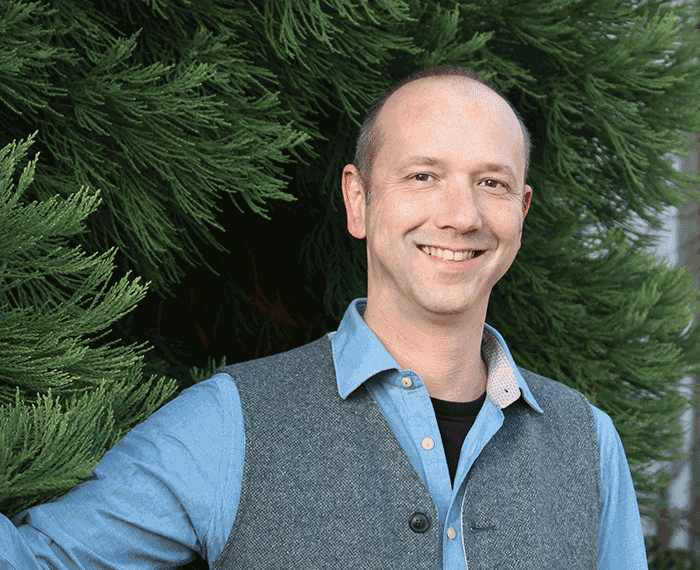 He is a officially certified TEN-naturopath with an own practice in St. Gallen. He is a lecturer for phytotherapy, gemmotherapy, traditional European naturopathy (TEN) at home and abroad.
Co-author of the books "Gemmotherapie, Knospen in der Naturheilkunde" and "Gemmotherapie in der Kinderheilkunde", AT.
Author of the book: "Tee-Rezepte für die humoralmedizinische Praxis", Bacopa.
Co-author of the book: "Heilpflanzen in der TEN", Bacopa.
Co-author of the book: "Integrative TEN Ernährung", Bacopa.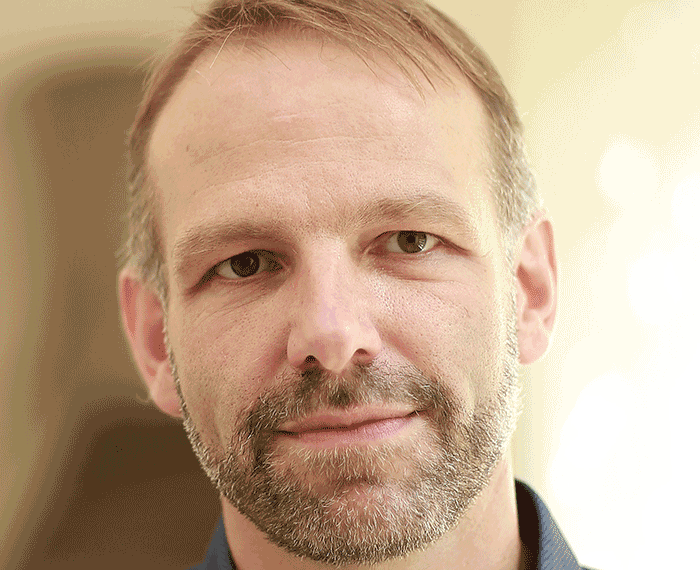 Karl Steinmetz is TEM-researcher & -lecturer as well as healthcare manager. He worked in nursing for many years, studied history of medicine, theology, philosophy and adult education, received a doctorate in Munich and Oxford, habilitated in Vienna and specialized in monastic medicine, TEM and spiritual care. He is author of various monographs and articles.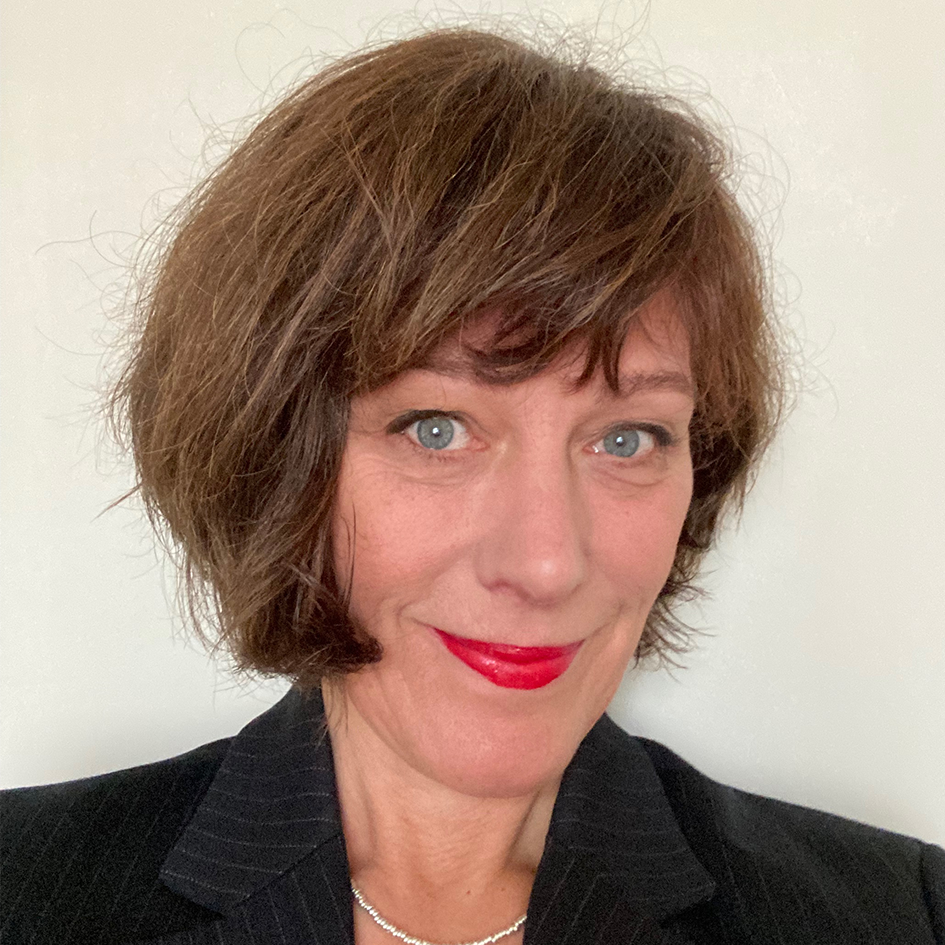 Prof. Dr. Annette Kerckhoff, German University of Applied Sciences for Health and Sport, specializes in medical and health education and the target-group-specific appropriate communication of medical content. This includes the examination and presentation of self-help strategies. She is particularly interested in the health concepts and recommendations of – in many cases invisible – women in medicine. She is the author of the books "Healing Women" (insel suhrkamp), "Important Women in Naturopathy" (Springer) and "Kitchen Pharmacy" (Droemer Knaur).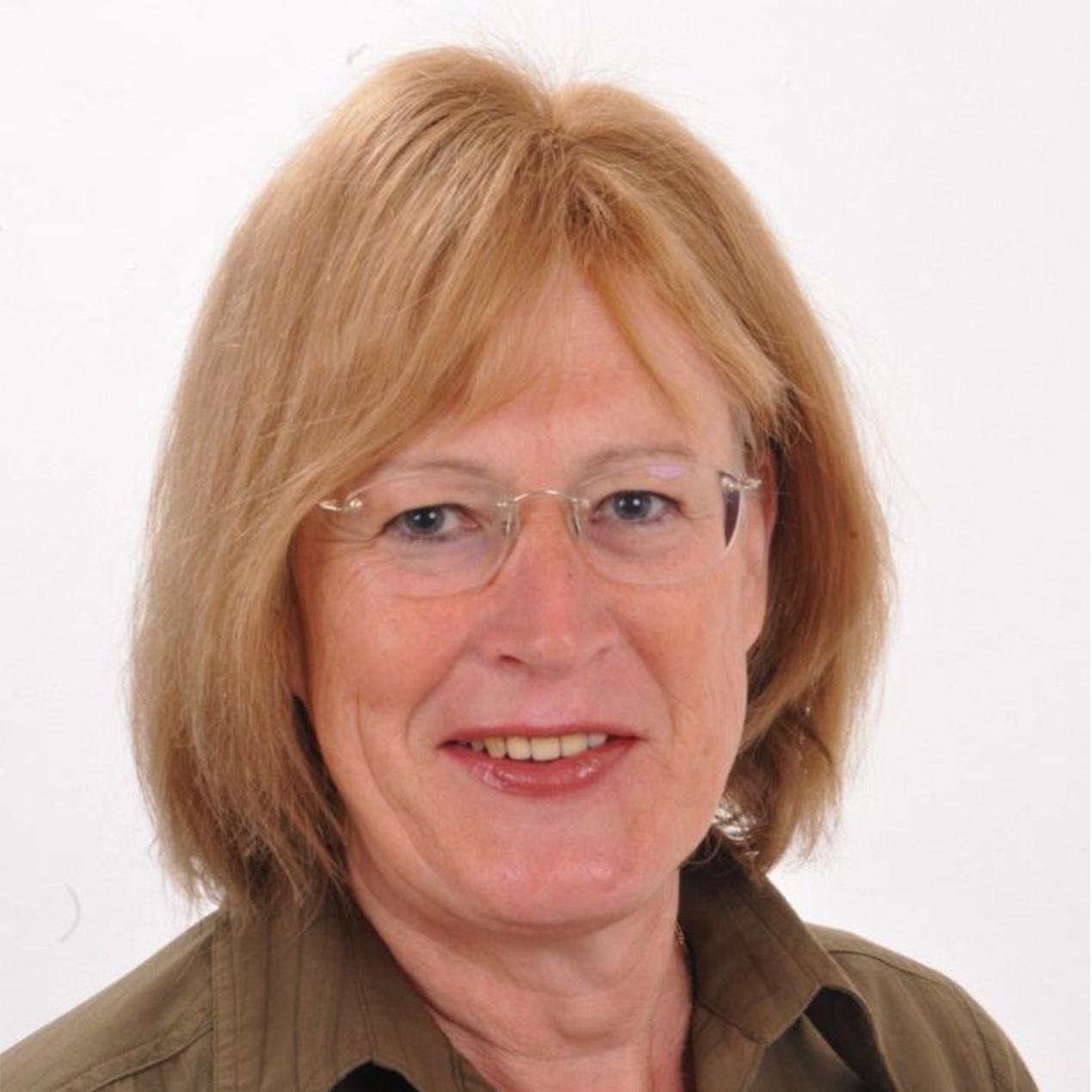 Nora Laubstein
Born in Berlin, studied ethnology in Frankfurt and Hamburg, several study visits to South America, worked in outpatient care for elderly and severely disabled people. From 1993 to 1995 she trained as a non-medical practitioner and passed her medical examinations. Since 1995 she has been working independently in her own group practice. Advisory board member of the self-help contact point SEKOS-Gelnhausen, advisory board member of the professional association of the Union of German Heilpraktiker-Hessen, member of the FAKOM-Fachgesellschaft f. Komplexhomöopathie and in the TEM-Fachverein, Ökologia2020 of the Stiftung für Ökologie und Umwelt (Foundation for Ecology and Environment), presidium member of the Deutscher Naturheilbund (German Naturopathic Association), founding member and since 2007 chairperson of the Association for Natural Medicine in Europe e.V. She is also involved in the TEM Forum and heads the Germany region.
Cornel Dora
Born in St. Gallen/Switzerland, studied English, history and musicology at the University of Zurich, obtained a doctorate in history, and subsequently trained as an academic librarian BBS. In 2012 he obtained an Executive Master in General Business Administration at the Executive School of the University of St. Gallen. From 1993 to 2001, Cornel Dora worked at the Abbey Library of St. Gallen, and from 2001 to 2013 he was head of the Cantonal Library Vadiana in St. Gallen as Cantonal Librarian. He has been the Abbey Librarian of St.Gallen since 1 November 2013. His academic interests lie in cultural and church history, as well as in book and library science. Dora is a member of various academic and library committees. He is spokesman of the Reflection Group Digital Presentation of Manuscripts from Swiss Libraries and Archives and belongs to the Board of Trustees Codices electronici Confoederationis Helveticae (CeCH) of the Swiss Academy of Humanities. He is a member of the business committee of the Wolfenbütteler Arbeitskreis für Bibliotheks-, Buch- und Mediengeschichte (Wolfenbüttel Working Group for Library, Book and Media History), the board of the Verein für das schweizerdeutsche Wörterbuch (Idiotikon), the Verein Weltkulturerbe Stiftsbezirk St. Gallen, the scientific advisory board of Campus Galli, Karolingische Klosterstadt and the steering committee of the Centre for Manuscript Research at the University of Fribourg in Üechtland. He is also a member of the historical section of the Bavarian Benedictine Academy.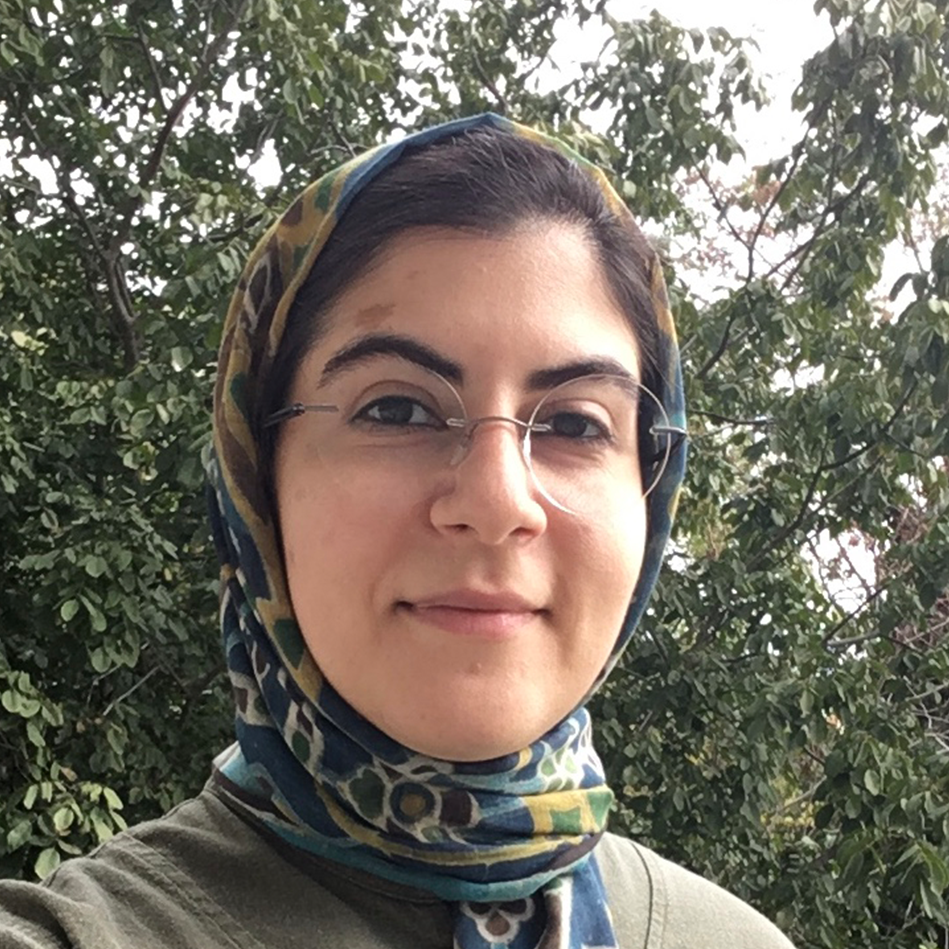 Shahrzad Irannejad studied pharmacy at the Medical University of Tehran, completed her doctorate in the subject and is considered an expert on the history of traditional Persian medicine. Her work and research focus on the history of Greek-Arabic medicine with an emphasis on Avicenna, the mechanisms of textual knowledge transfer in the medieval Islamic world (codicological aspects of the material media of knowledge transfer as well as individual knowledge actors and mediators) and the dietetics of Persian cuisine. She is a doctoral student in an interdisciplinary research training group at the Johannes Gutenberg University in Mainz and has been a visiting scholar at the Orient Institute Istanbul since autumn 2020.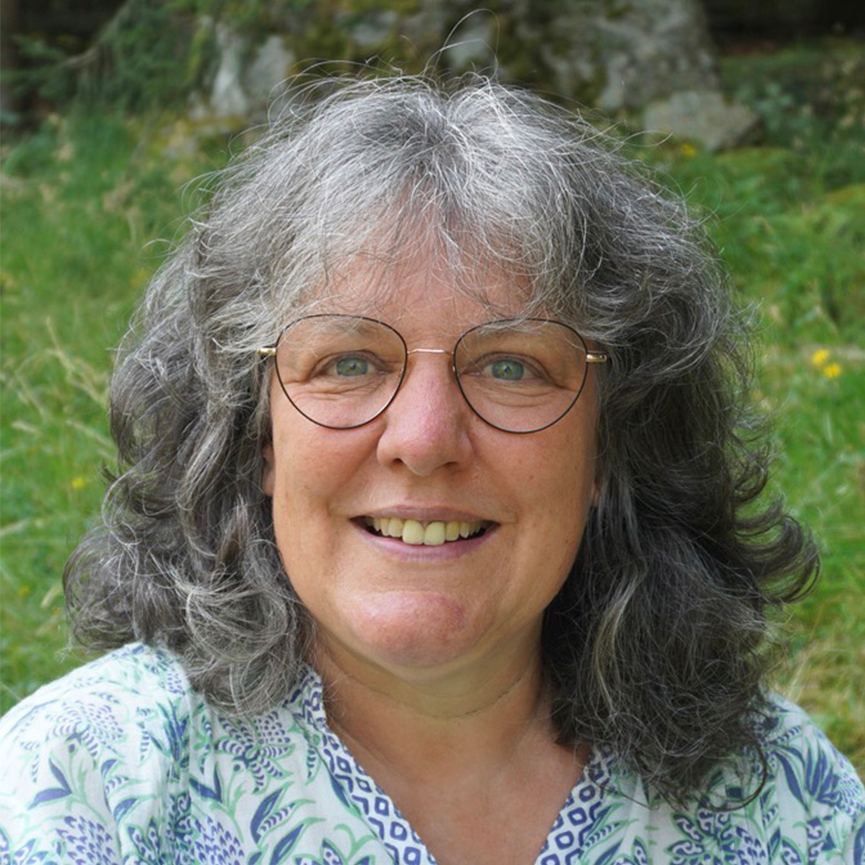 Maja Dal Cero, Dr. sc. nat. specialises in ethnobotany and ethnomedicine. She lectures in botany of medicinal plants and phytotherapy – among others for the University of Zurich, ISEB and the Botanical Garden – as well as leading excursions. In addition to her international lecturing activities, she is also known as a textbook and teaching material author through numerous publications.