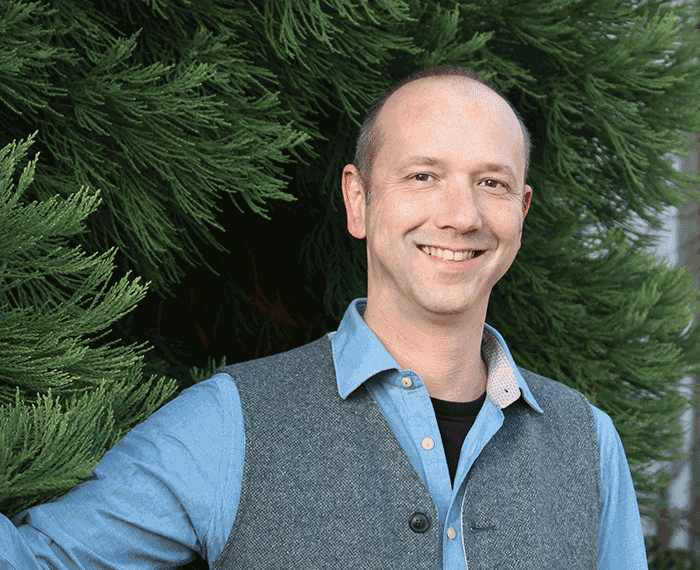 He is a officially certified TEN-naturopath with an own practice in St. Gallen. He is a lecturer for phytotherapy, gemmotherapy, traditional European naturopathy (TEN) at home and abroad.
Co-author of the books "Gemmotherapie, Knospen in der Naturheilkunde" and "Gemmotherapie in der Kinderheilkunde", AT.
Author of the book: "Tee-Rezepte für die humoralmedizinische Praxis", Bacopa.
Co-author of the book: "Heilpflanzen in der TEN", Bacopa.
Co-author of the book: "Integrative TEN Ernährung", Bacopa.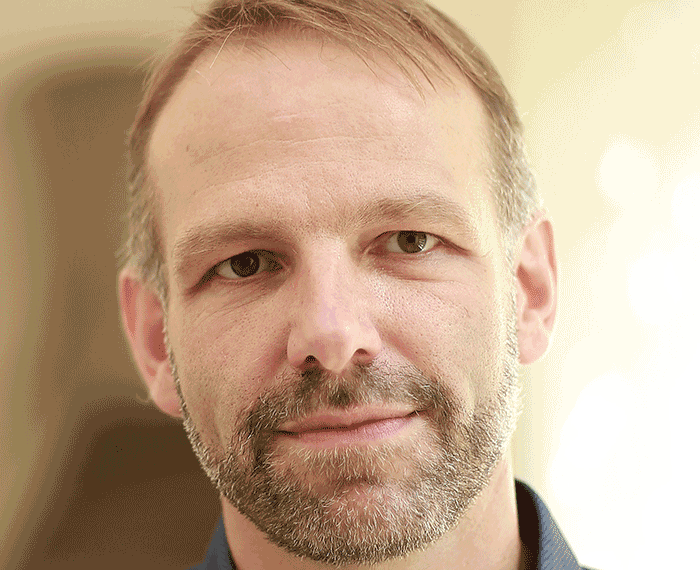 Karl Steinmetz is TEM-researcher & -lecturer as well as healthcare manager. He worked in nursing for many years, studied history of medicine, theology, philosophy and adult education, received a doctorate in Munich and Oxford, habilitated in Vienna and specialized in monastic medicine, TEM and spiritual care. He is author of various monographs and articles.