Together for a unified Traditional European Medicine
What ist TEM

TEM is the traditional art of healing in Europe, extant in written form since 500 BC and currently rediscovered and further developed as an effective resource of contemporary healthcare and medicine.
TEM is used in the maintenance of health as well as in the prevention, diagnosis, improvement or treatment of physical and mental illness.
TEM is a cultural heritage that belongs to all people. There is an urgent need to take up this heritage, to protect it, to develop it, to research it scientifically and to make it accessible to all (European) citizens.
TEM-Forum
Is the meeting-ground of Traditional European Medicine, where individuals and institutions, professionals and all people interested in health come together, since health concerns us all.
Is the regular congress, which will take place for the first time on June 17th – live in St. Gallen and at the same time online in other European cities, as well as on your computer – with multifaceted fringe events.
Networking
Networking of all relevant persons, groups, and institutions of TEM
Events
Regular events, live and online, and annual congress (with conference proceedings)
Online journal
Publication of articles on TEM in our peer reviewed journal
Quality standards
Definition of TEM quality standards
Public relations
Public relations in the field of TEM
Call for Contribution
Send us your proposal for posters, videos and other contributions until February 23th 2023.
Our top speakers
Louis Hutter

 

(President of TEM-Forum) &
Karl-Heinz Steinmetz

 

(Vice-President of TEM-Forum): Status quo and outlook, based on a Europe-wide online survey
Annette Kerckhoff

 

(Prof. for Health Sciences, Berlin): Making visible the invisible women of TEM!
Dr. Cornel Dora

 

(Director of Abbey Archives and Library of St. Gall): Medicine in the Early Middle Ages in St. Gallen
The TEM Forum is aimed at sponsors in the areas of education, manufacturing, cures and rehabilitation, medical-wellness, health, therapy, practices, pharmacies, health tourism, etc.
The TEM Forum offers sponsors pan-European reach – online on the website and at events, offline in the context of events and forums – and a strengthening of their reputation.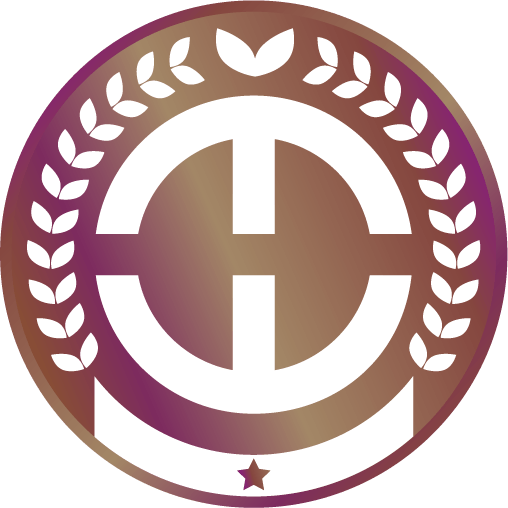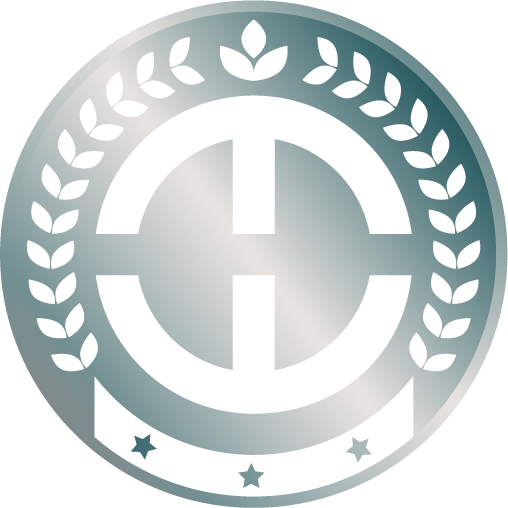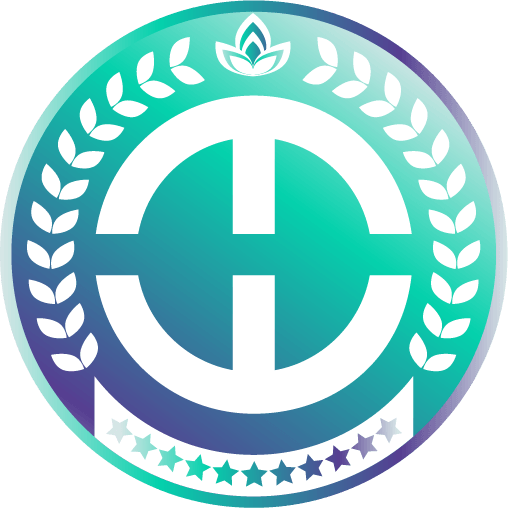 Venue
Venue
Music Hall of the Abbey Building St. Gallen
Get your place now at the first Forum for Traditional European Medicine in St. Gallen. Enjoy a seat live and on–site.
Exchange ideas with like–minded people over the included lunch and benefit from our online media library for three months.
The evening is also catered for, join us for an aperitif (additional aperitif ticket).
In the FREE Online Forum starting 12.06.2023 we will present important contemporary personalities of TEM, showing as multi–faceted a face of TEM as possible. Live consultations with experienced TEM/TEN therapists and meditations will take you on an exciting journey.