TEM refers to the traditional healing art of Europe, which has been attested in writing since about 500 BC and is being rediscovered and developed today as an effective resource for health care and medicine.
TEM is used for health maintenance, prevention, diagnosis and improvement and treatment of physical and mental diseases.
TEM is a cultural heritage that belongs to all people. There is an urgent need to address this heritage, to protect it, to develop it, to research it scientifically and to make it accessible to all (European) citizens.
Naturopaths specializing in TEN/TEM are first points of contact in the health care system in Switzerland. Through their empathetic conversation with clients, as well as modern and traditional diagnostic procedures, they determine the patient's state of health and status of self-regulatory powers. The classical iris, tongue and pulse diagnosis play an important role. Dark field and bioresonance examinations are more modern diagnostic methods. Reflex zone examinations on the back, hand or foot, for example, yield diagnostic findings. All diagnostic techniques aim at eliciting the patient's self-regulatory powers and subsequently initiating the appropriate measures. The therapies are individually tailored to the patient – for example, massage, cupping, heat therapy, Baunscheidtieren or techniques such as craniosacral therapy. The use of medications, dietary counseling, and lifestyle optimization round out the treatment concept.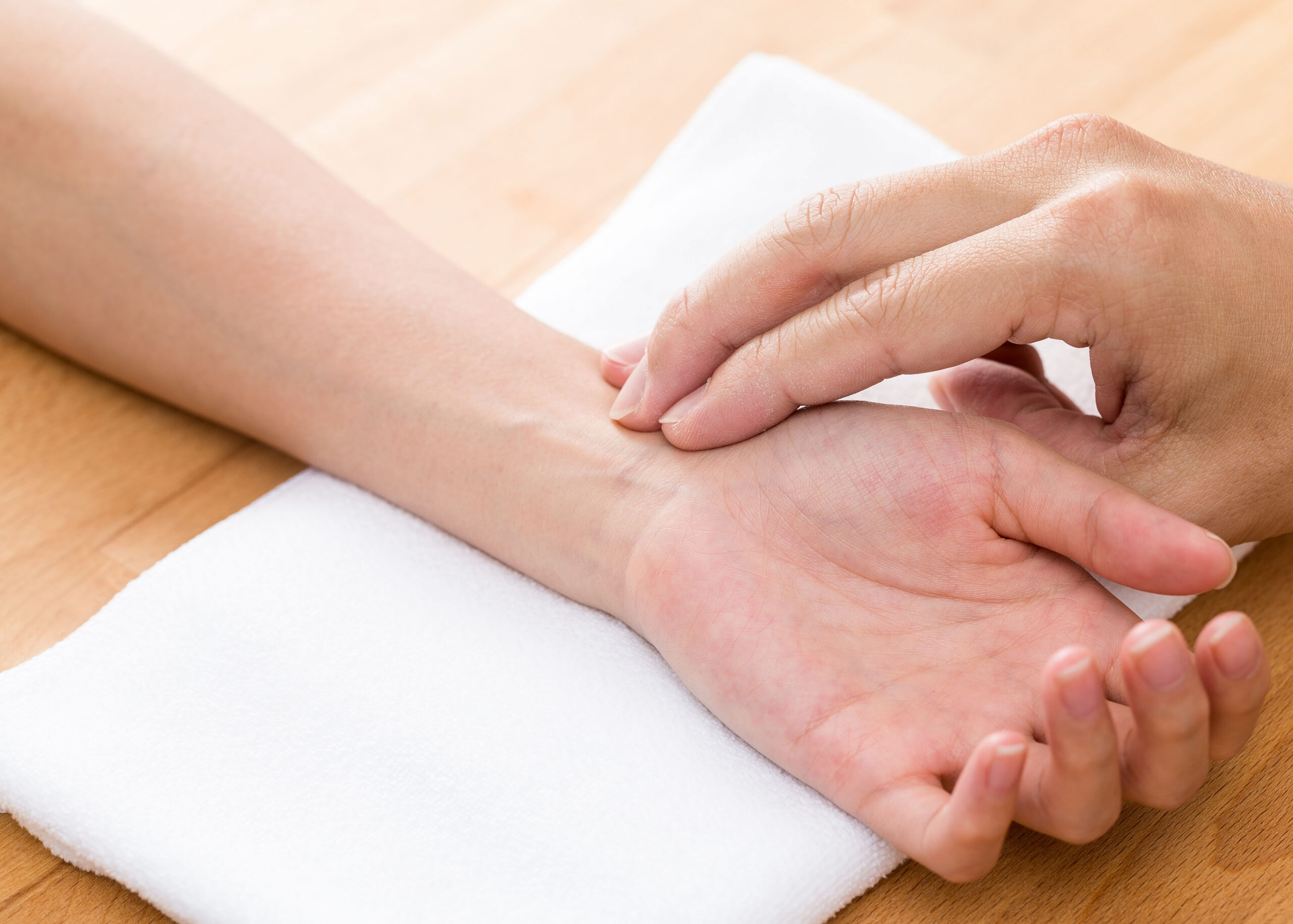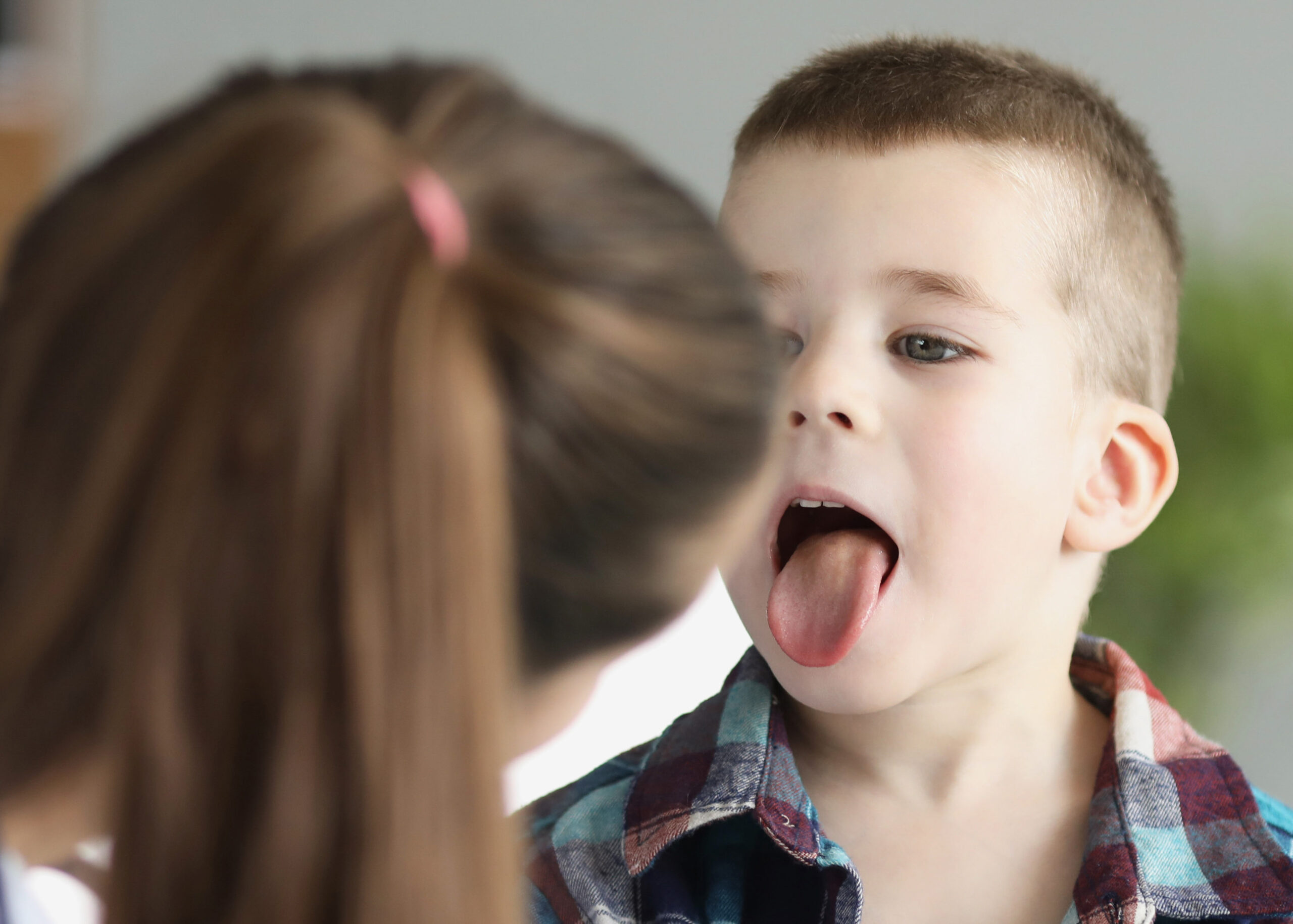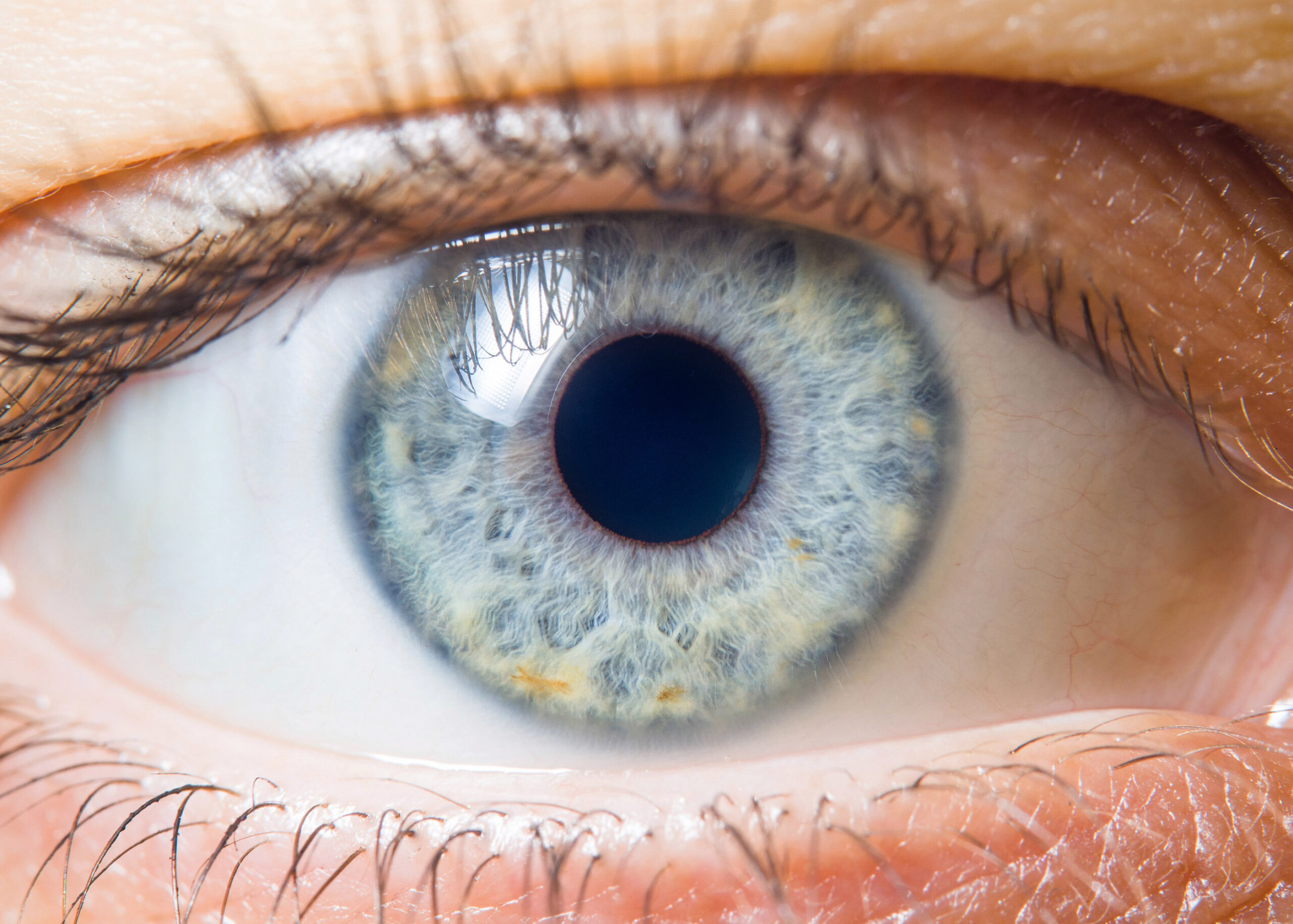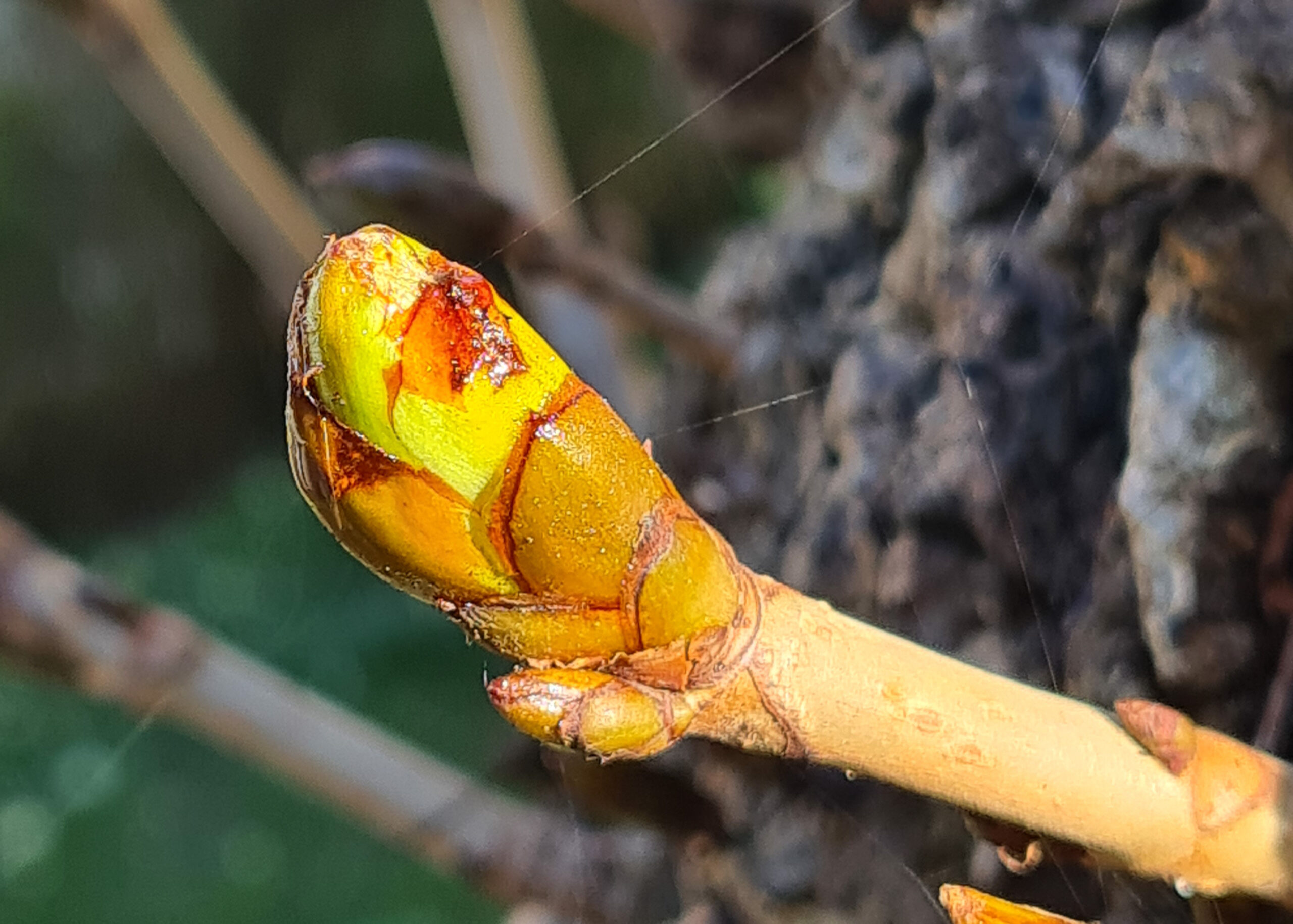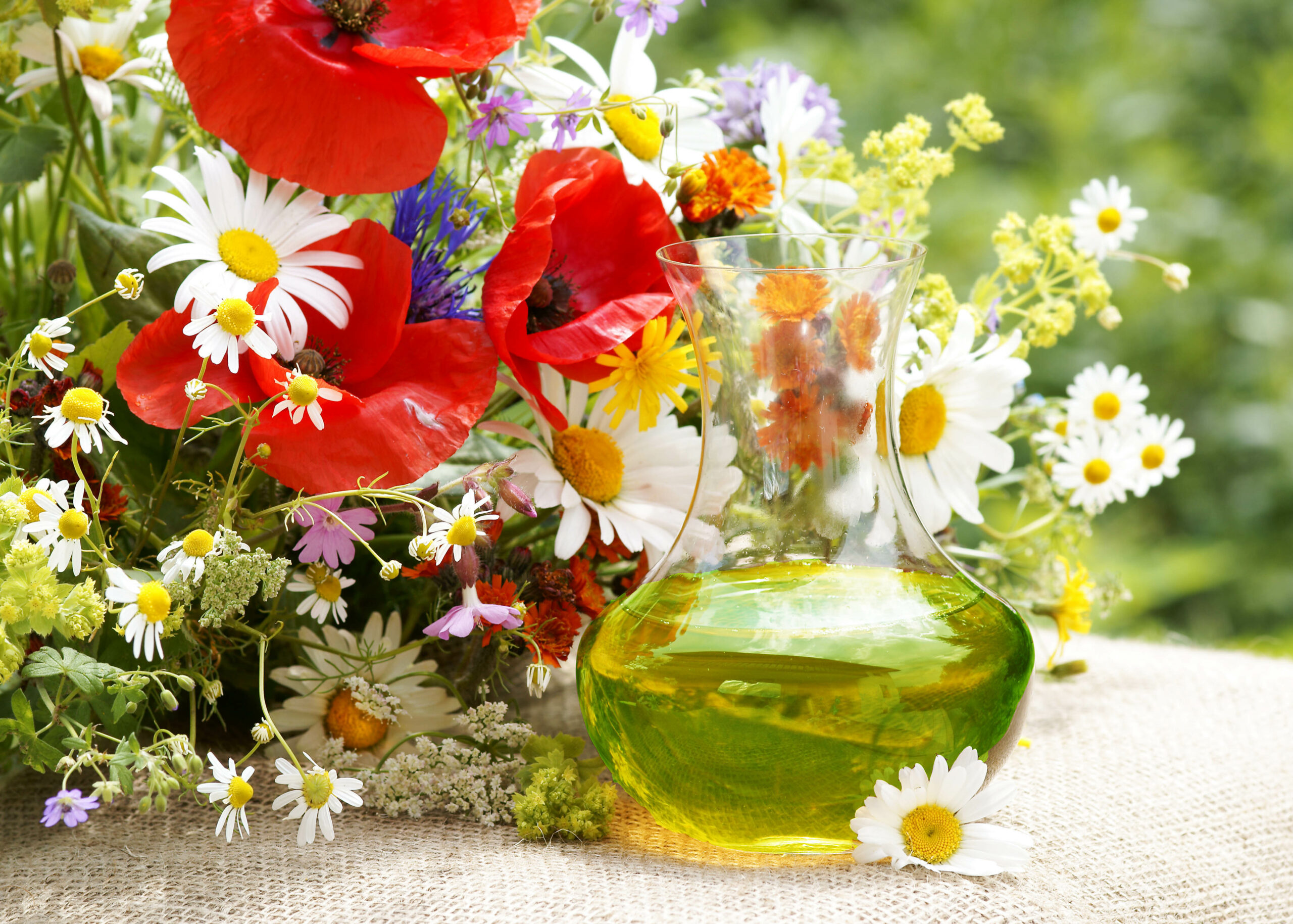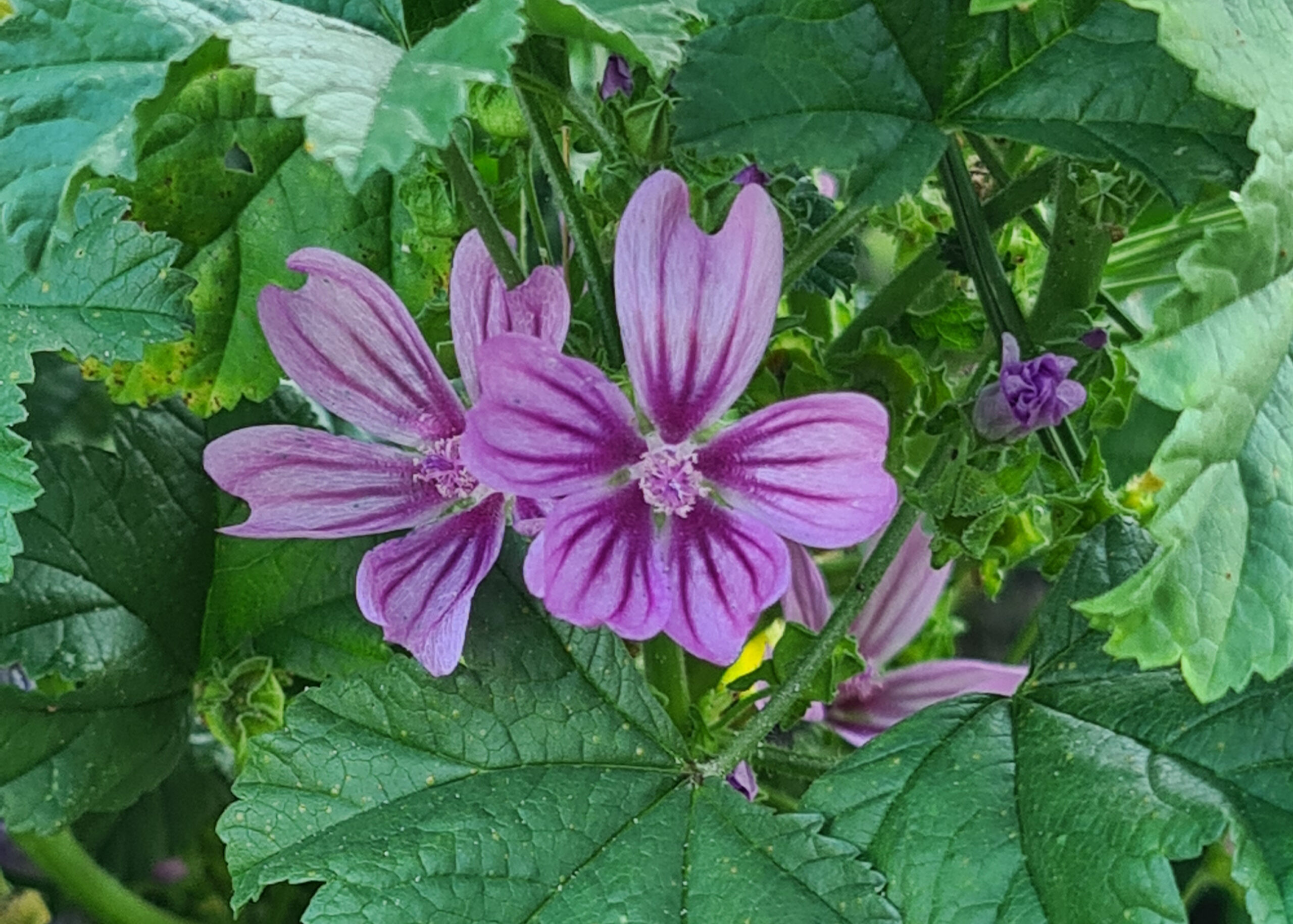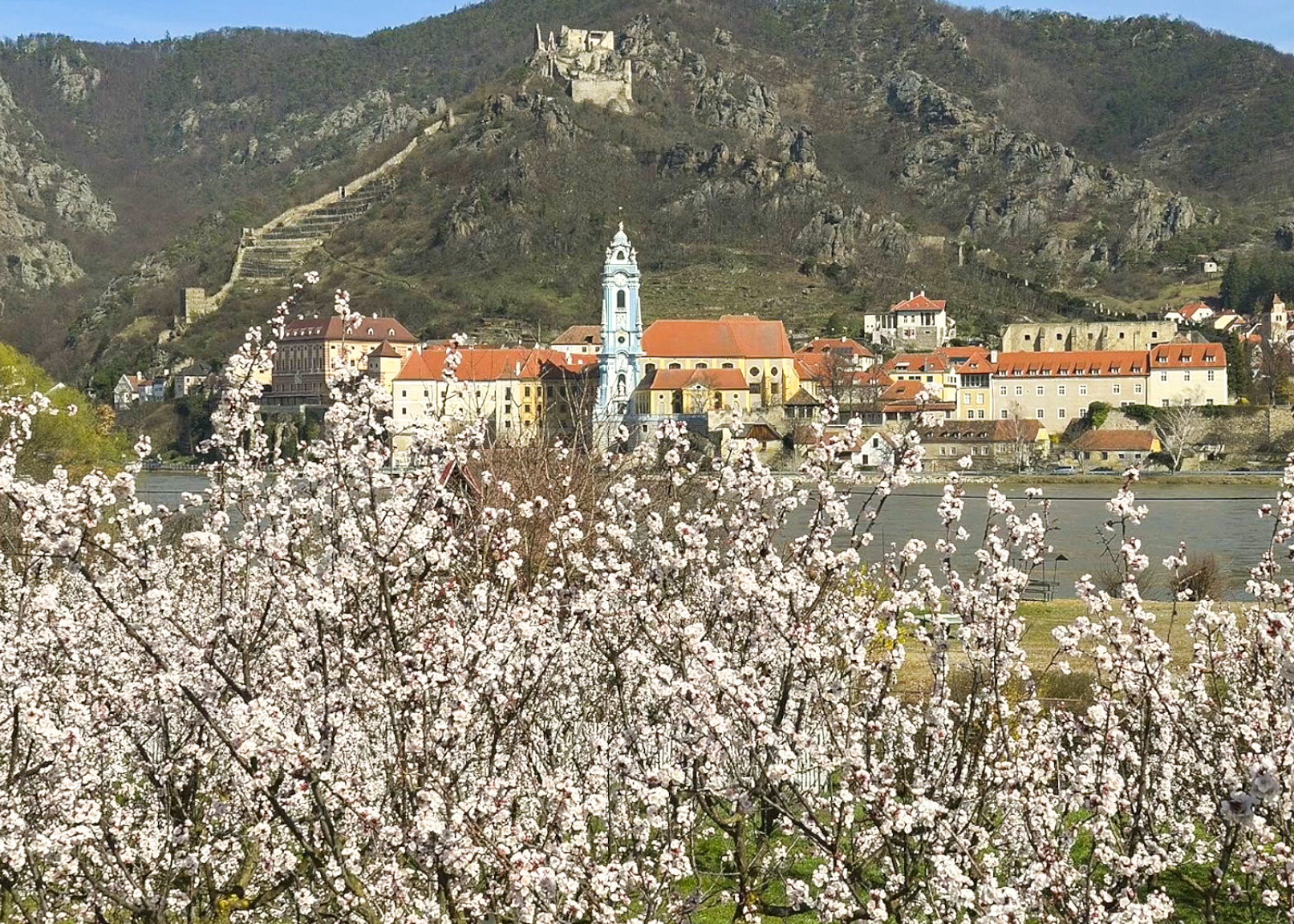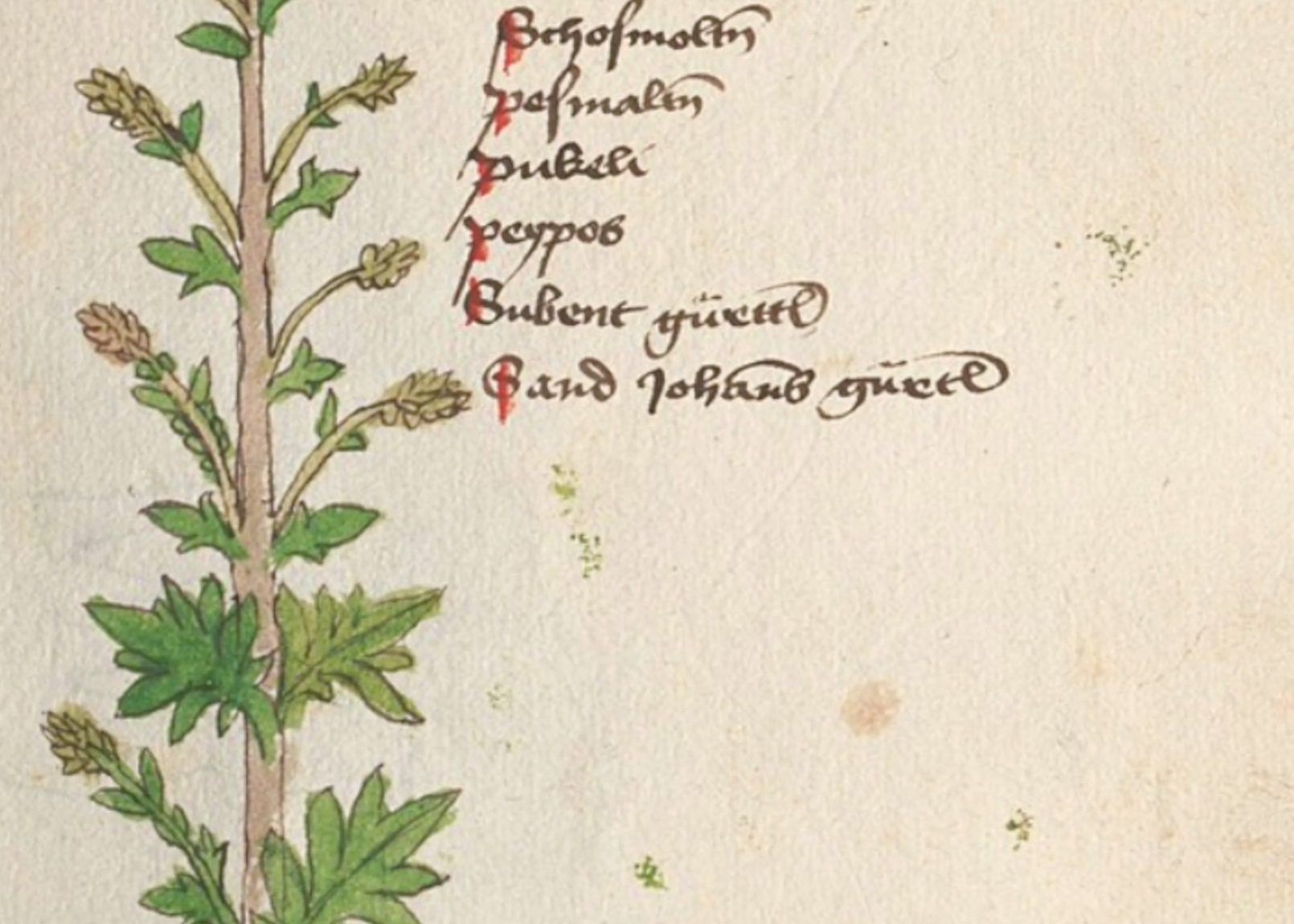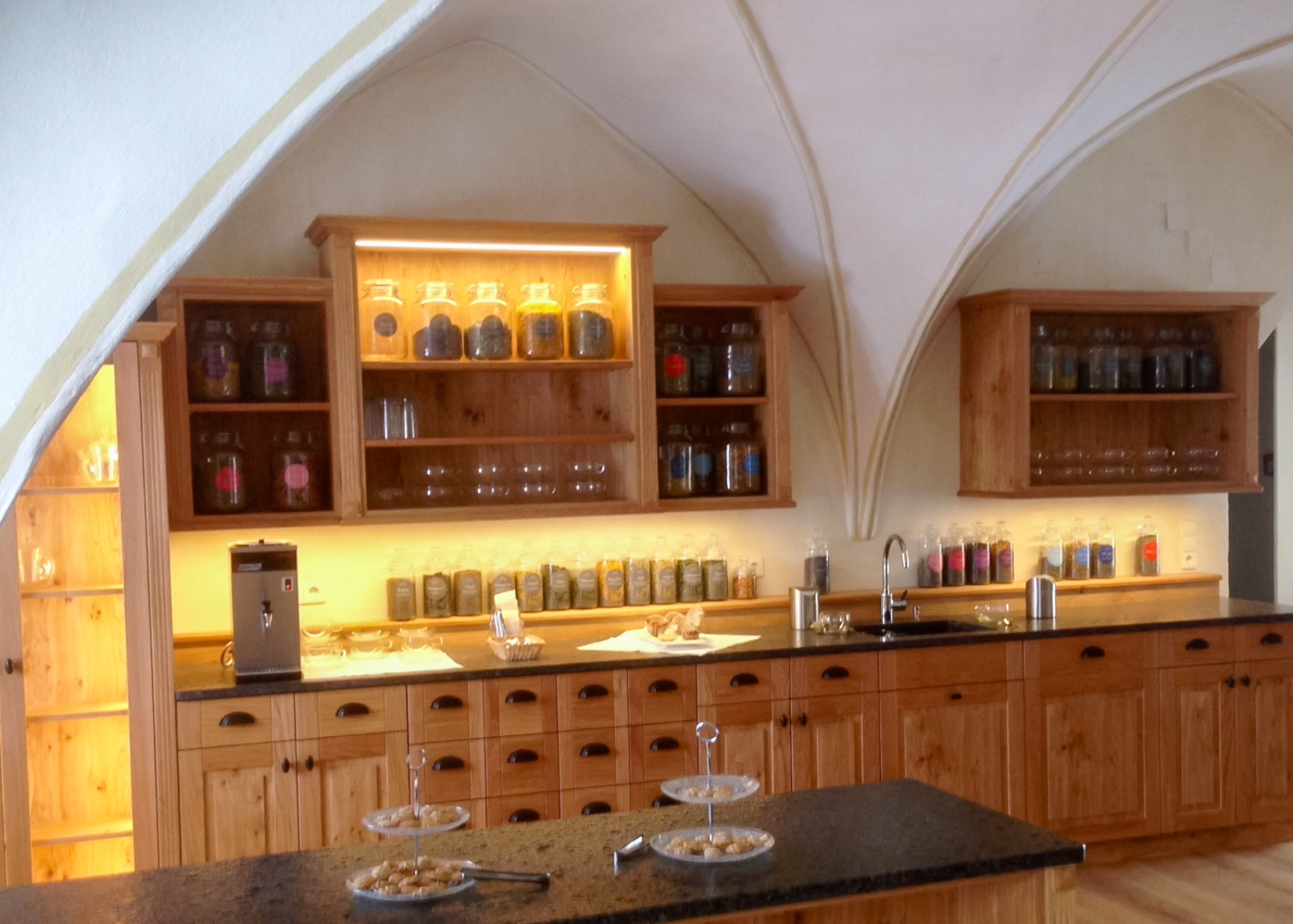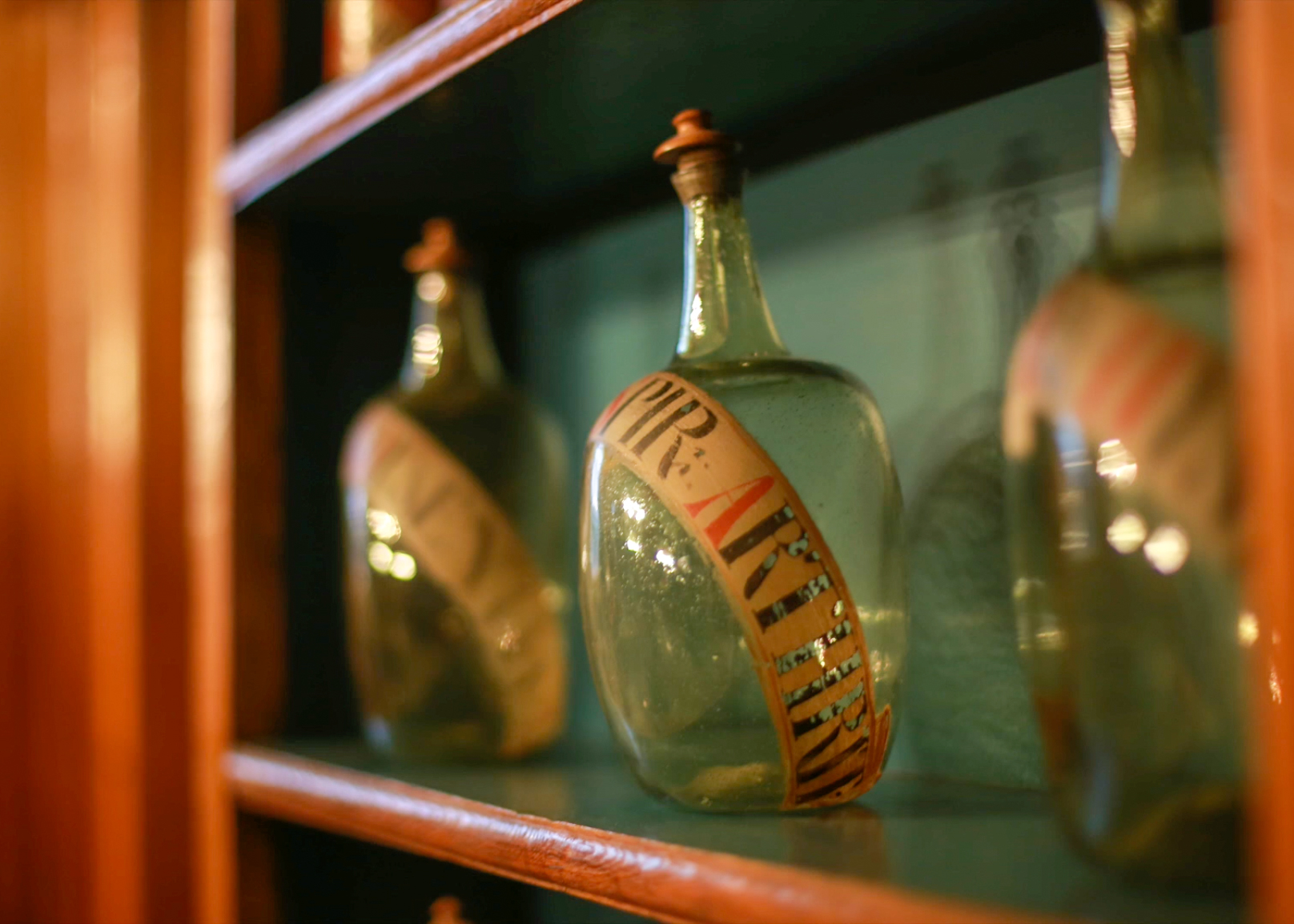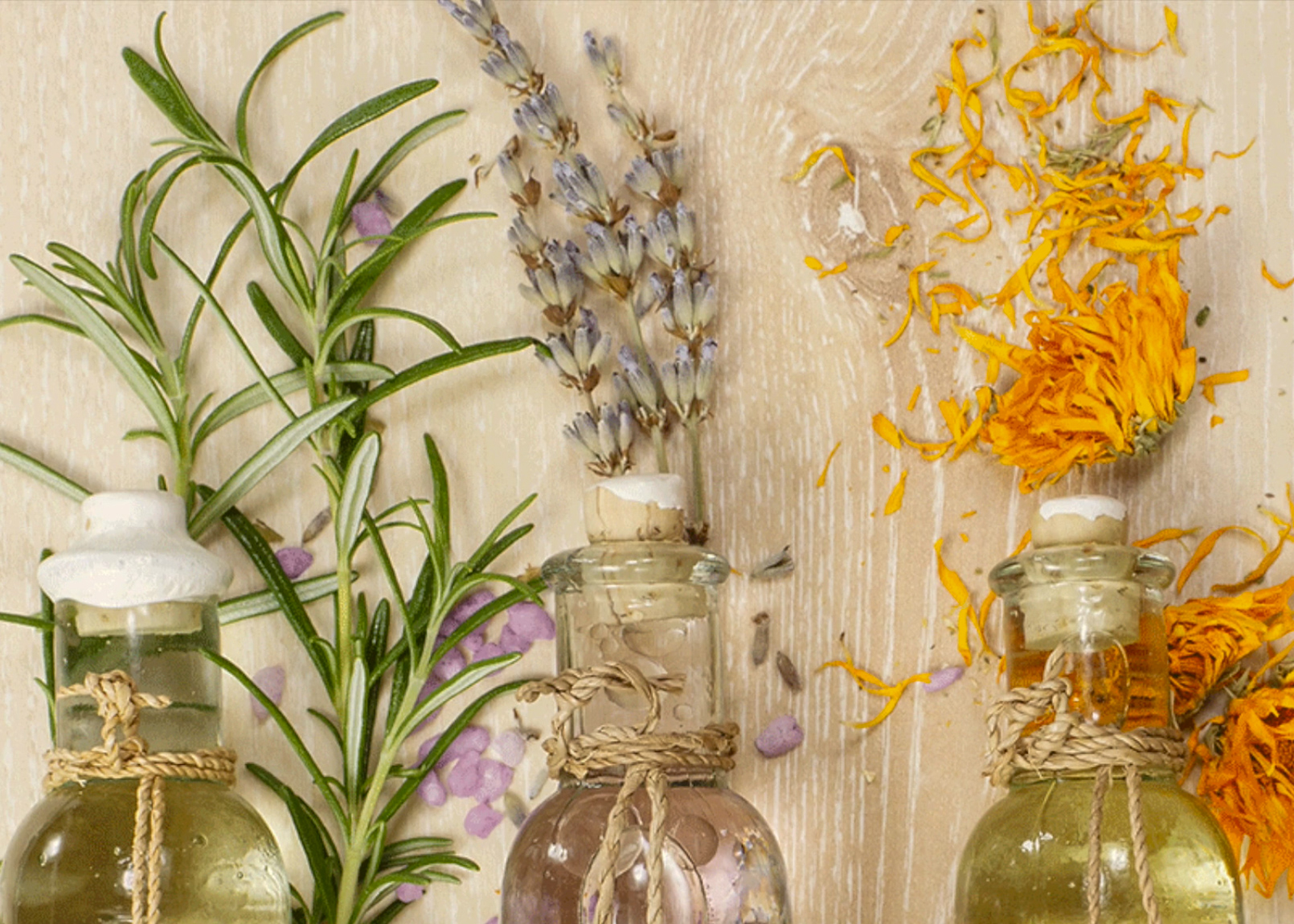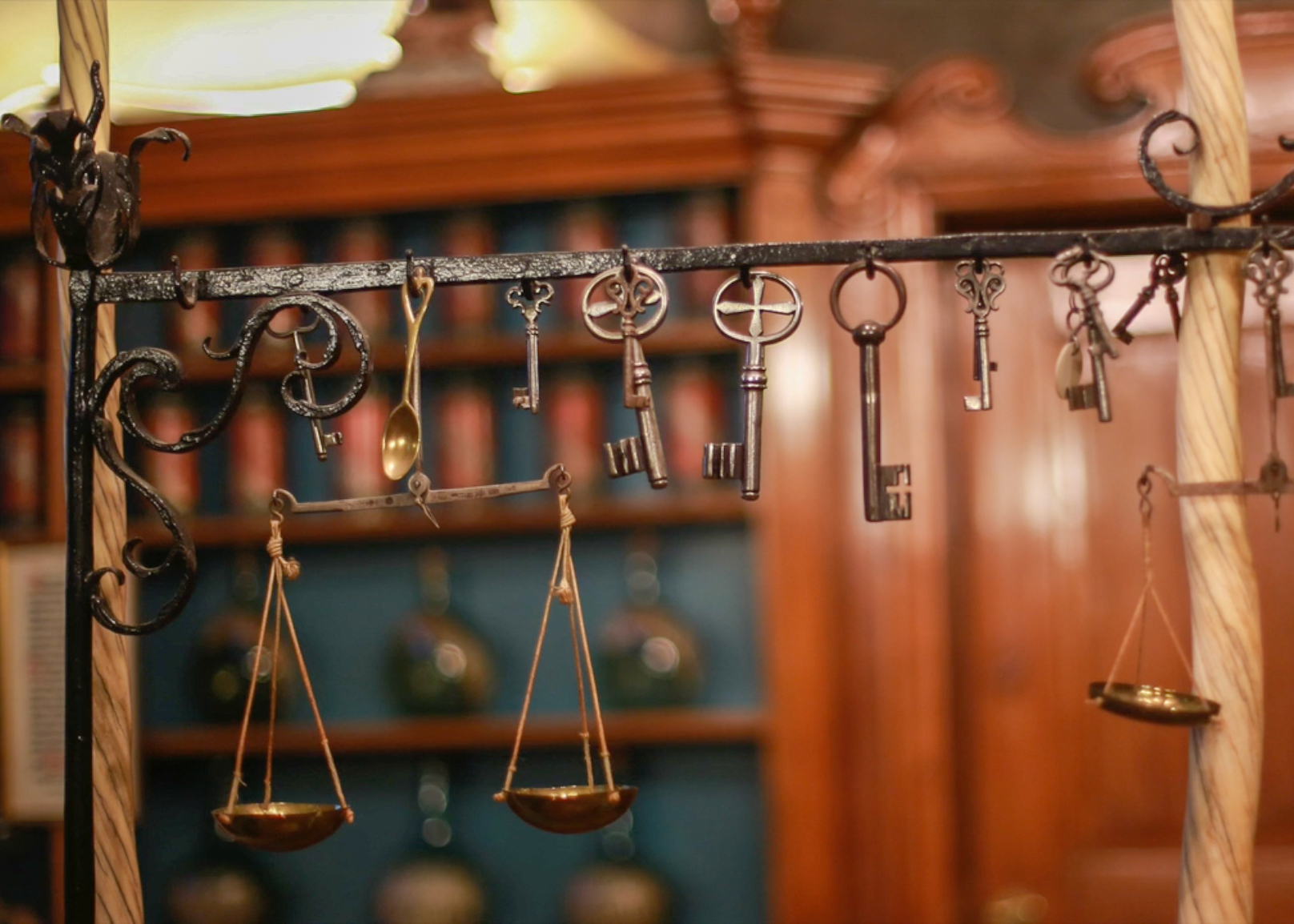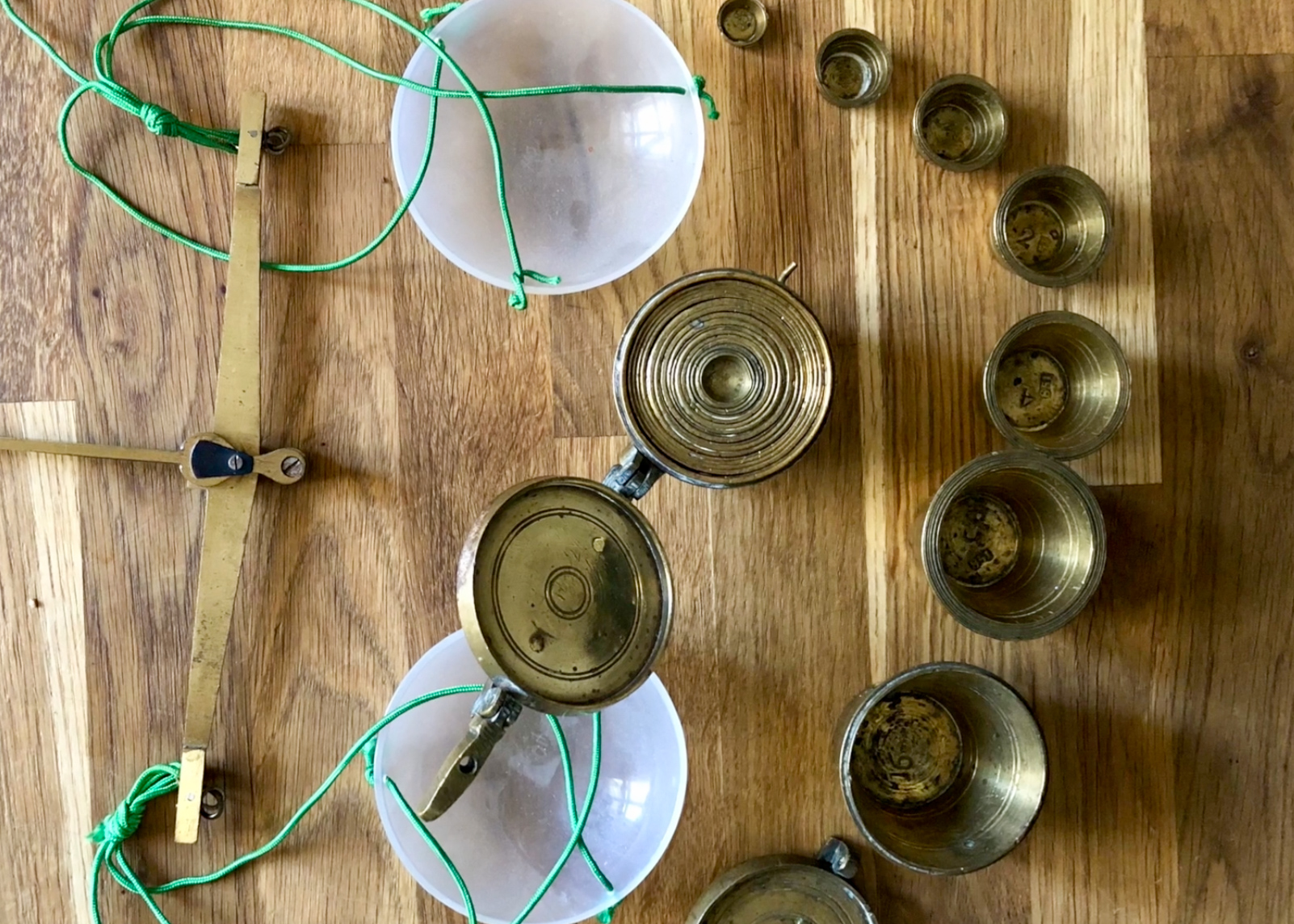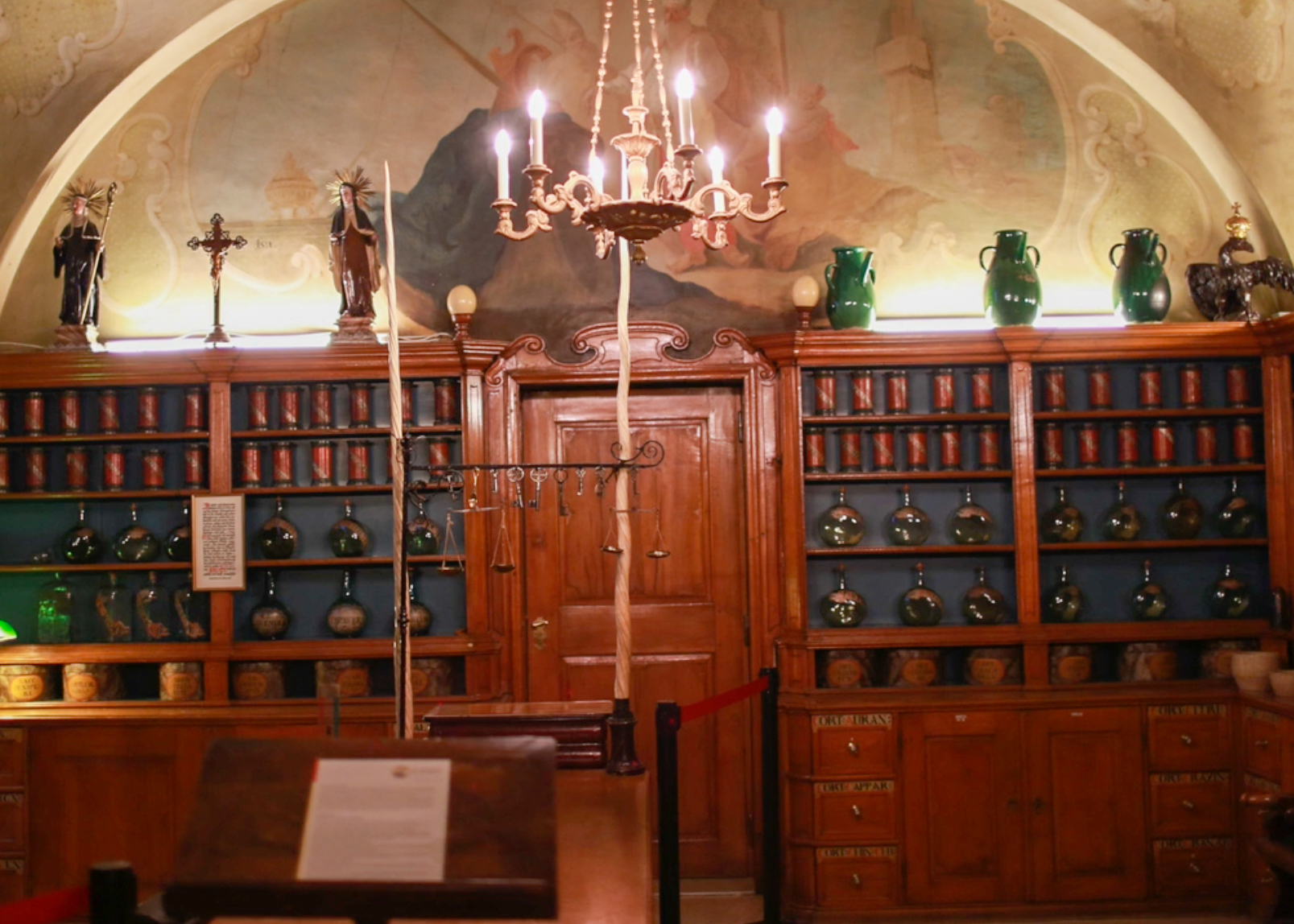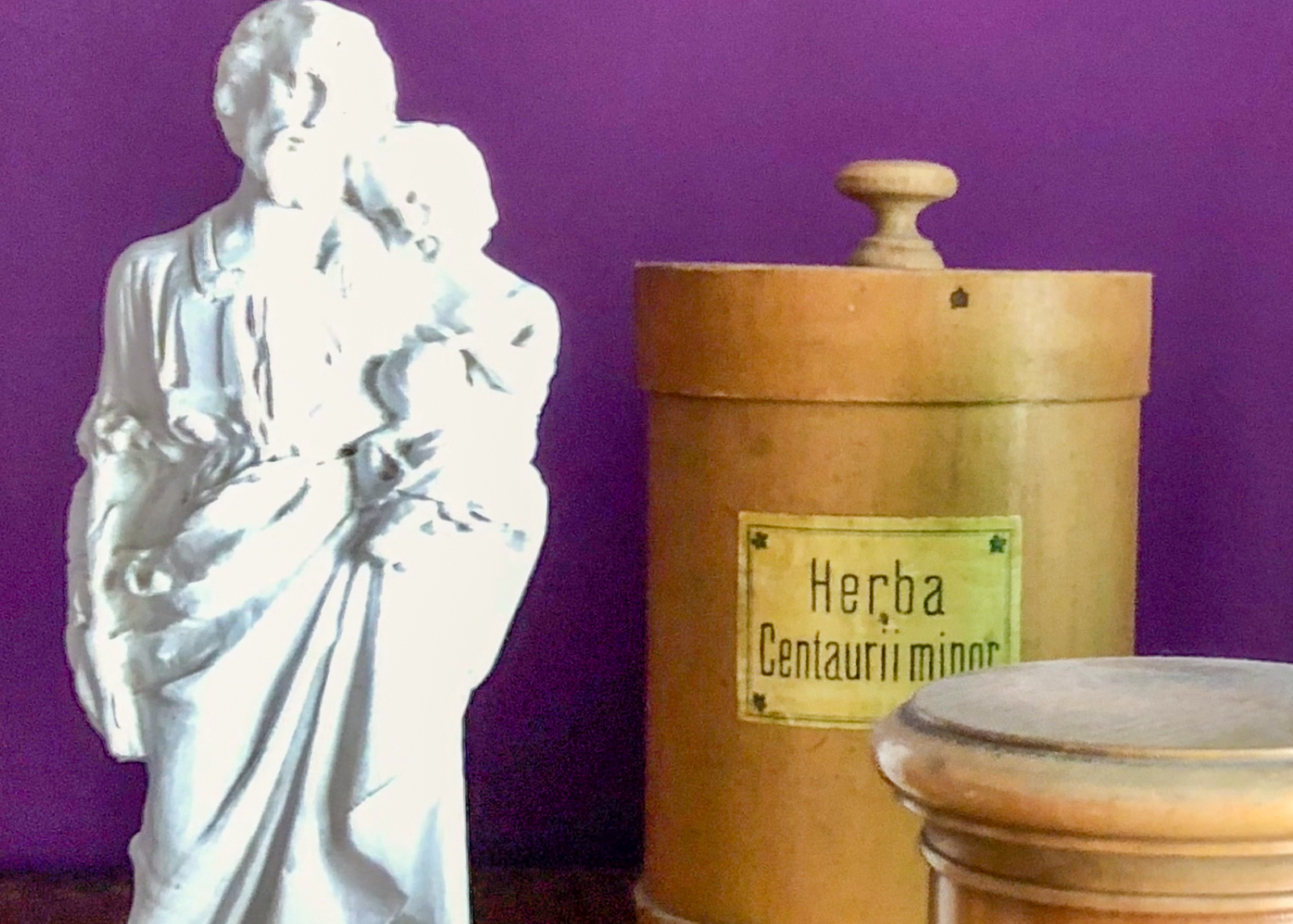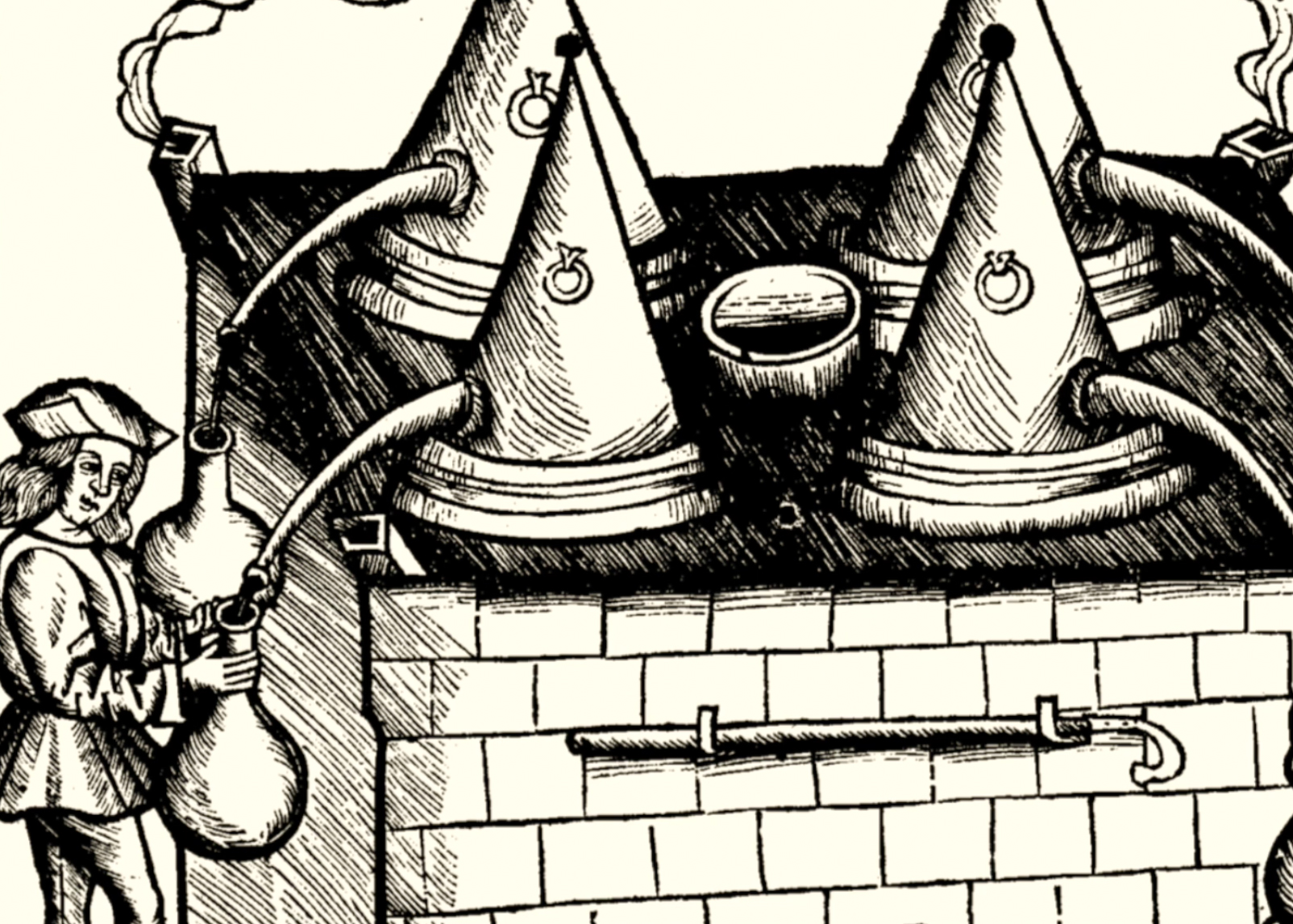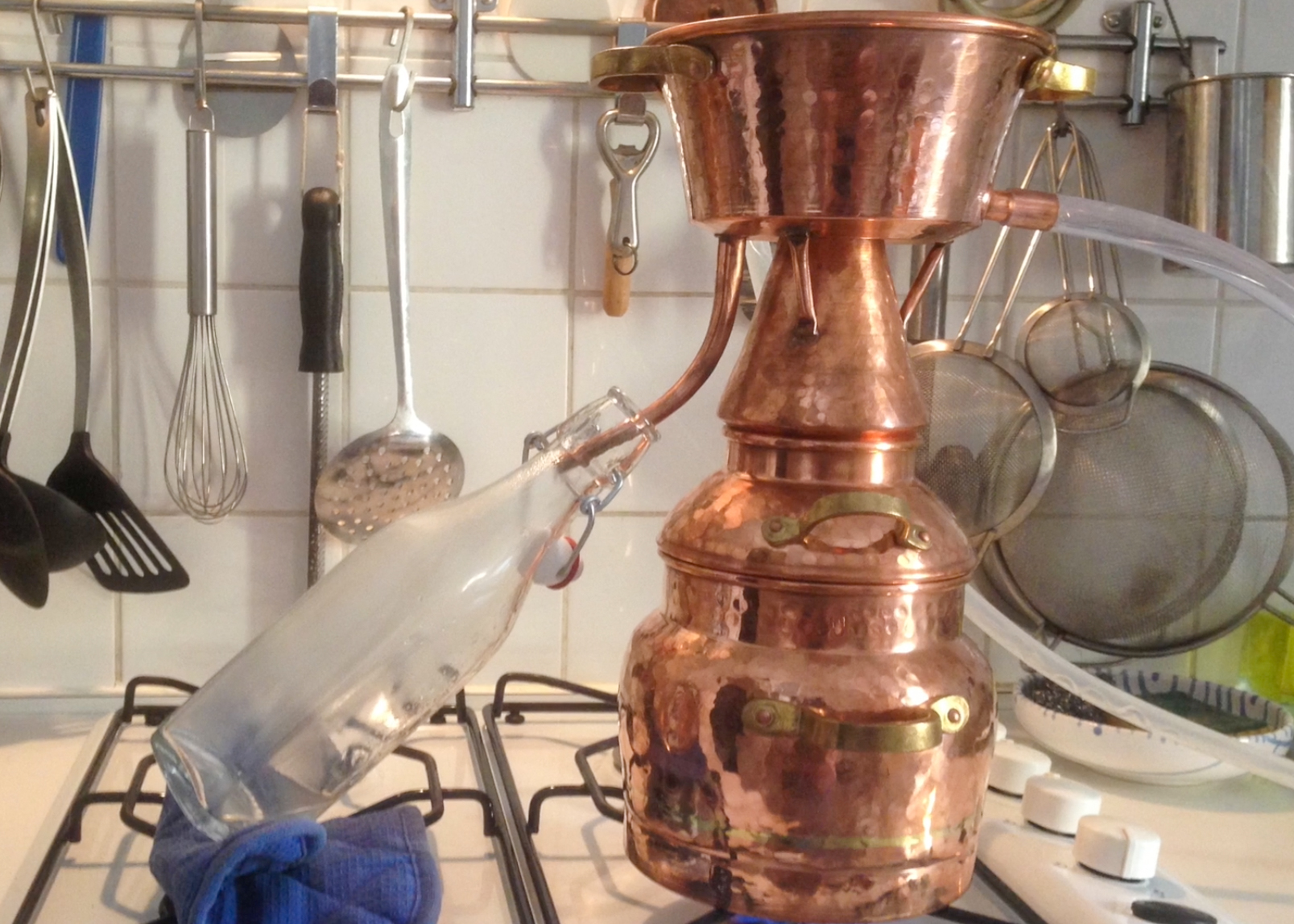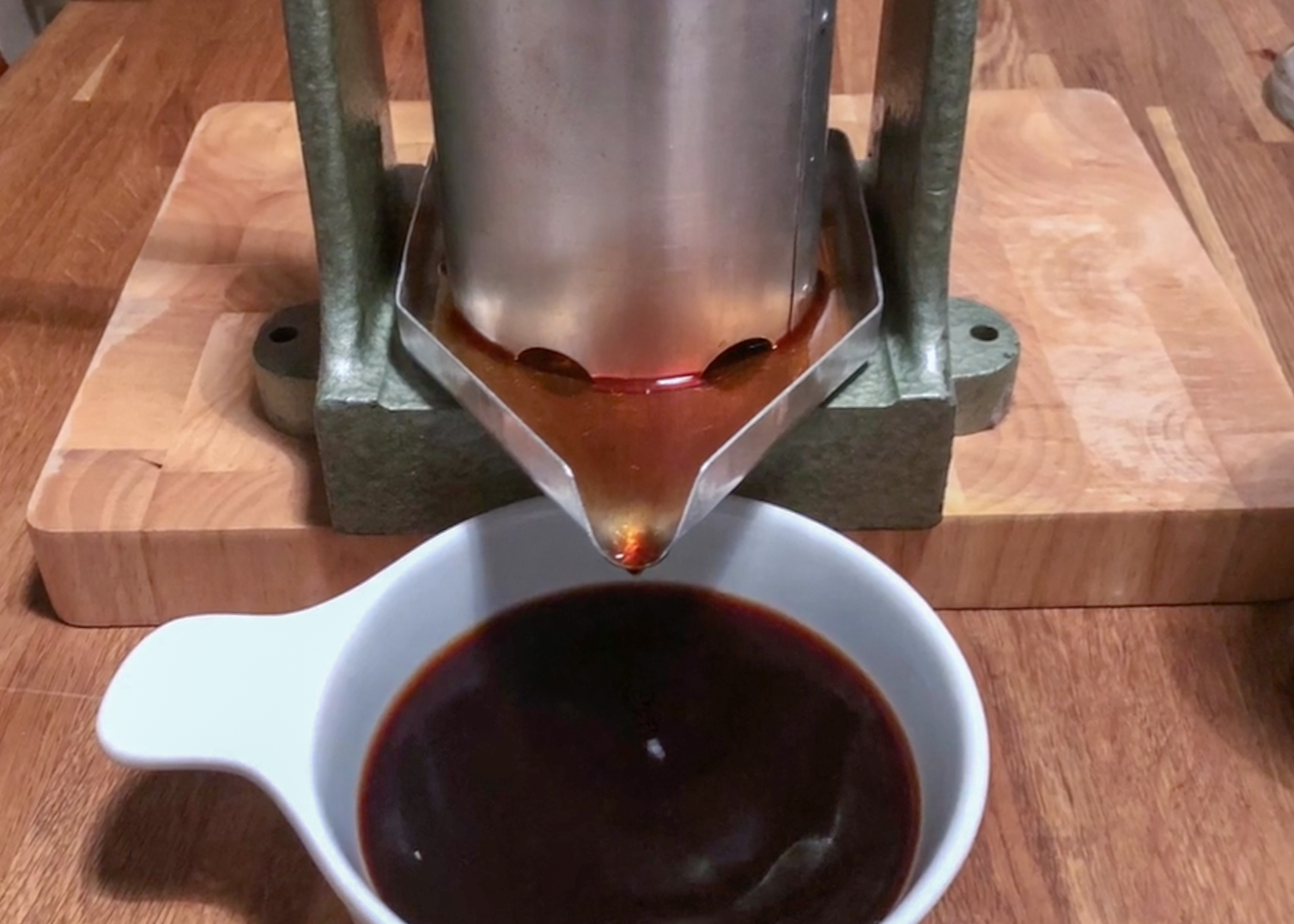 The Art of Healthy Nutrition